KYC ? AML? Accreditation?
Before explaining what KYC/AML stands for, let's try to understand why these processes exist and why they are essential for the next generation of Initial Coin Offerings (ICOs) and Security Token Offerings (STOs) to thrive.
When the public saw the gain potentials in cryptocurrencies, they flocked to it. This naturally brought an increase in exchanges, which in turn brought regulations with it. As exchanges attempted to become legitimate businesses, they encountered the regulatory rulebook, and like other legitimate businesses, they needed to play by the book. Due diligence processes were needed to achieve compliance. Know Your Customer (KYC) and Anti-Money Laundering (AML) became the standards to verify and validate investors. Although KYC and AML have been around for a much longer period in traditional finance, it has only been recognized and used for a couple of years in the crypto space. With these regulations in place, more businesses are starting to see an "environment" in which they are willing to work.
KYC is the process by which a business verifies the identity of clients. AML is the process to assess the risk of illegal intentions with a set of procedures designed to stop the practice of generating an income through illegal activities (money laundering, terrorist activities, etc.).
Accreditation is the process of certification of a special status under financial regulation laws. High-net-worth individuals or entities are able to invest upon first being approved and recognized as experienced investors. Accreditation is not normally required for a normal ICO, where utility tokens are issued. However, for STOs (Security Token Offerings), accreditation is almost always required.
An STO is the issuance of a token with security properties. In most jurisdictions worldwide, it is only allowed for accredited (aka experienced) investors to participate in security issuances. Hence the requirement for accreditation (verification of investor status) in STOs.
How do these services work?
Some of these are professional companies with many big clients and others are startups looking to compete with innovative technology. While these companies all provide basic services, they also have to be aware that identification requirements differ from one jurisdiction to the next (see below).
The basic element of KYC is Passport/ ID /Drivers licence verification through image or video recognition. The identification number given by the user is handled by the verification company and run through a database. If everything checks out, the user is granted permission to access the desired platform to make investments. While the process is handled internally by the chosen verification company, they may still offer a manual verification option. As an additional security measure, the customer can check and possibly identify suspicious investors.
AML is a term used to describe legal steps that require regulated entities to detect, report and prevent money laundering activities. Strict background checks are necessary to combat money launderers in order to stop the practice of generating an income through illegal activities (white washing of money, terrorist activities, etc.). AML requirements vary throughout the world. One of the main differences between the US and the EU has to do with data protection and who owns the data. Currently, in Europe, data ownership belongs to the individual as a human right, while in the US, it's usually the property of the entity that possesses it.
Accreditation is an evaluation process where the investor is assessed for net worth, earnings, expertise, experience and knowledge. This classification process varies by jurisdiction, as follows:
Retail clients requesting treatment as 'elective' professional clients (as defined by Markets in Financial Instruments Directive [MiFID]) must satisfy at least two of the following quantitative criteria in assessing the client's expertise, experience and knowledge:
the client has carried out trade transactions of significant size (at least EUR 50,000), on the relevant market at an average frequency of 10 per quarter over the previous four quarters;
the size of the client's financial instrument portfolio, defined as including cash deposits and financial instruments, exceeds EUR 500,000;
the client works or has worked in the financial sector for at least one year in a professional position, which requires knowledge of the transactions or services envisaged.
In the United States, to be considered an accredited investor, one must have a net worth of at least $1,000,000, excluding the value of one's primary residence, or have an income of at least $200,000 each year for the last two years (or $300,000 combined income if married) and have the expectation to make the same amount this year. The term "accredited investor" is defined in Rule 501 of Regulation D of the U.S. Securities and Exchange Commission (SEC)

Companies who offer these services
When a company wants to outsource KYC, there are many vendors to choose from. These vendors can be divided into three groups.
The first group contains larger companies with a proven track record in the traditional financial industry. Easy integration and expert verification allows the platform to avoid malicious users. The main drawback is the prohibitive price. These services are expensive and the cost can potentially run into six figures (for thousands of investors). Usually, these companies also verify accredited investors, so no additional service providers are necessary for this purpose.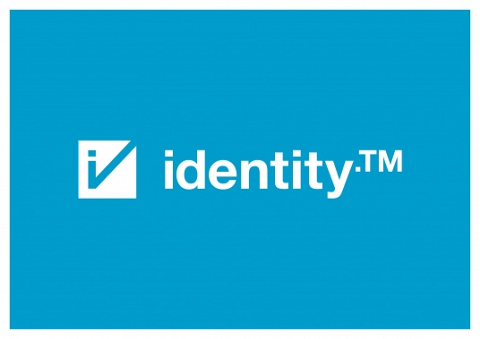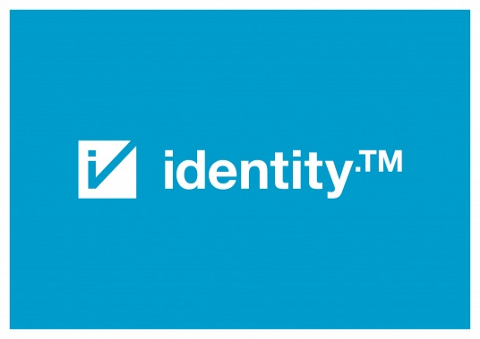 Identity.™
The leadership team of identity Trust Management AG looks back upon many years of experience in the field of creating and providing KYC solutions. We are committed to the highest standards in quality, integrity and efficiency and we are specialized in providing legally and data protection act compliant identification services of natural persons and legal entities.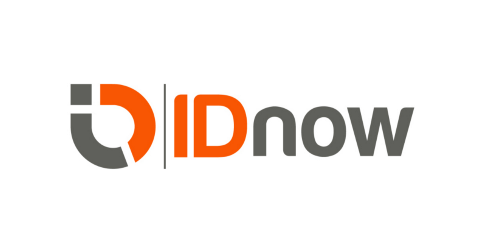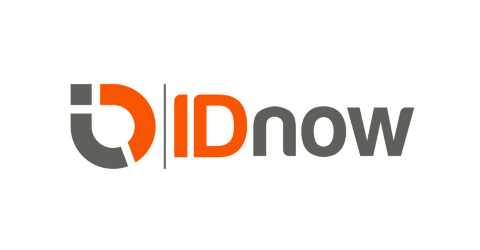 IDnow
IDnow provides KYC services for the financial sector in some of the most tightly regulated markets in the world for a few years now. As one of the earliest companies to operate in this space, we're able to train our AI powered platform with more real-world data than anyone, meaning our platform is faster and more reliable, giving our customers everything they need to onboard customers quickly and confidently.
The next group is ICO/STO specific businesses, who are specialised in the crypto space. Integration is normally easier with these since they are optimized for this specific use case. There is a bit more variation in quality between companies here as some may be relatively new businesses. Some errors may be made but the site owner can manually check, if required. Prices vary and depend on the services selected.
The leadership team of identity Trust Management AG looks back upon many years of experience in the field of creating and providing KYC solutions. We are committed to the highest standards in quality, integrity and efficiency and we are specialized in providing legally and data protection act compliant identification services of natural persons and legal entities.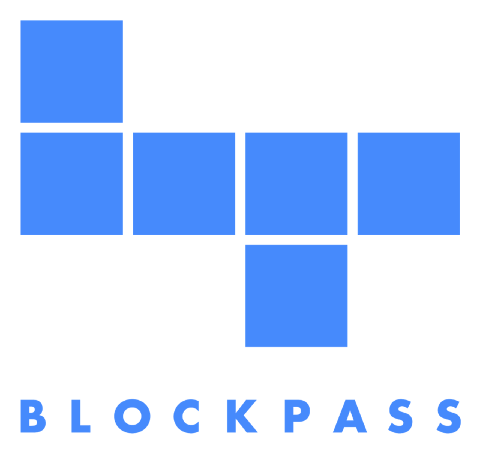 Blockpass
Blockpass offers shared regulatory compliance services for humans, companies, objects and devices. As an identity system that supports verification of humans (KYC), objects (KYO) and connected devices (KYD), Blockpass will enable the development of new applications that rely on a trusted connection between multiple entities. They are also very flexible with their pricing and offer KYC+AML services from as low as 1 Euros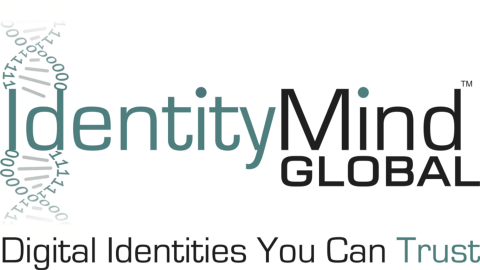 IdentityMind
IdentityMind supports your AML and fraud prevention needs across a range of solutions covering Know Your Customer (KYC), sanctions screening, anti-money laundering (AML) transaction monitoring, and chargeback detection. We help you ensure regulatory compliance and protect against fraud losses with our digital identities, providing the most complete picture of a customer's risk.
The last group consists of new startups. Potential customers have to be aware that these are young businesses where errors are possible. However, prices could be significantly lower than the competition.

Clears
CLEARS provides a unique KYC certificate stored inside the blockchain. Security is guaranteed from end to end, no data is shared by CLEARS. Data is only matched and validated. Each company using CLEARS can use its own rules to remain compliant with local and international regulations. CLEARS will continue to check and certify data along the way. CLEARS Identifies every customer after the first KYC is completed.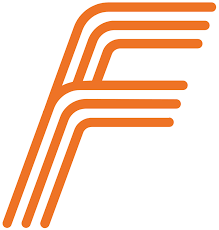 Fractal Blockchain
Fractal Blockchain aims to build a future of self-governance and believe that innovative blockchain solutions provide the key to achieving a decentralised economy. We invest in regulatory compliance so you don't have to. We designed and audited our user identification (KYC) and fraud prevention (AML) process, as well as data protection across jurisdictions.
KYC ? AML? Accreditation?
The alternative is doing the verification process manually. How this can be done will be explained in a follow-up article.
When a business is choosing a solution for their KYC/AML and potential accreditation needs, they should be aware that this is one of the biggest financial burdens of the project, but a necessity for success.
Please note that none of the foregoing is intended to be legal advice. It is strictly intended for general purposes, and should not be regarded as legal opinion or advice. Please consult a local attorney regarding specific facts and current circumstances.
Written by Ádám Blázsek
Published 25.10.2018
View the article on Medium here.