DigiShares Seed Round

DigiShares has been growing at a phenomenal speed. Our white label strategy, user-friendly software and focus on real assets have been a winning combination leading many clients to sign up with us in 2021. We are fast on track to become the leading provider of tokenization software for the real assets industry. In particular we have a focus on blockchain-based asset management software for real estate, providing automation, fractionalization and liquidity.
To consolidate our growth and to explore new opportunities within DeFi, we are now raising a $5m seed round. We already have significant interest for the round and expect it to be closed within August or September.
Key points:
Close to 30 clients, distributed globally with the majority in the US
Between 5-10 inbound leads every single day
Increasing institutional interest and adoption
Industry report on regulations soon to be published
Partnerships with leading DeFi players in the works
High level of interest in our series of webinars starting from August 18
We welcome clients and partners to participate in the round. Contact us if you want to learn more.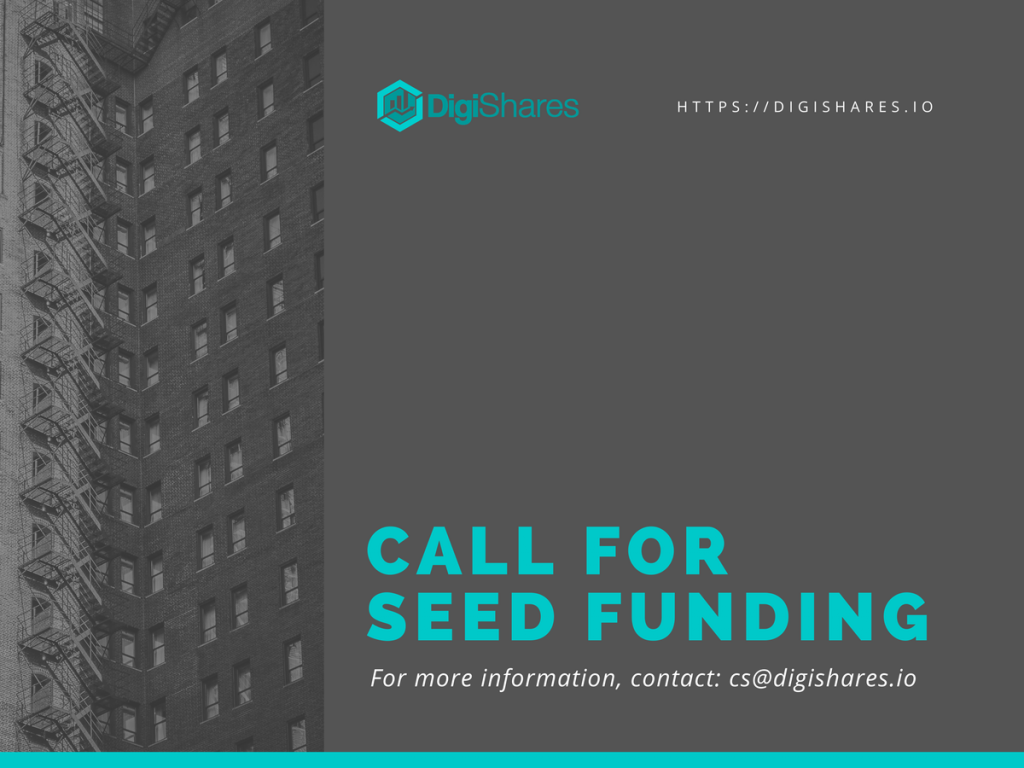 Vote for DigiShares
DigiShares is honored to be nominated for these awards and if you have a moment to vote, that would really mean a lot to us!
UPCOMING EVENTS