DigiShares at Blackarrow Conference: Blockchain in Real Estate

DigiShares is proud to be the Gold Partner of "Blockchain in Real Estate", supporting the event to become FREE and accessible for everyone.
Blockchain technology has transformed the real estate industry significantly in the recent years, including property transactions like purchase, sale, financing, leasing, and management transactions; as well as the construction process, simplifying the supply chain and logistics processes. Blackarrow's BLOCKCHAIN in REAL ESTATE online conference will showcase global blockchain and real estate experts sharing their expertise and hands-on knowledge to global delegates on topics this September 9, 2021.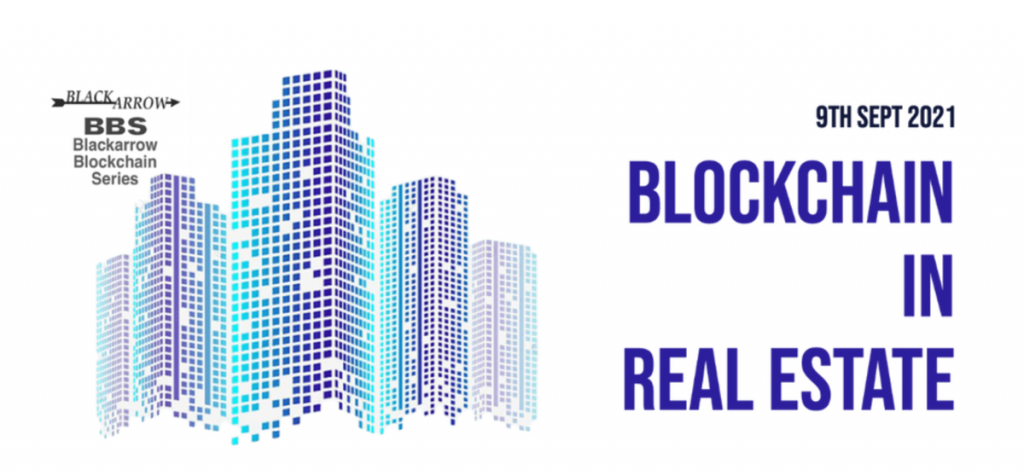 DigiShares, tZERO and MarketSpace Partner to Tokenize and Trade Equity in a 250-Unit Active Older Adult Housing Development in Dallas, Texas

tZERO, a leader in blockchain innovation and liquidity for digital assets, announced on August 24, 2021 that its wholly owned, FINRA member broker-dealer subsidiary, tZERO ATS, has partnered with MarketSpace Capital, a real estate private equity firm, to enable the trading of approximately $6.5 million of securities representing equity in the Spot @ Myra Park, a real estate development project in Dallas, Texas.
DigiShares is honored to be trusted to digitize the equity interests in the Spot @ Myra Park, which are built on the Ethereum blockchain. Subject to legal and regulatory due diligence and securities law considerations, MarketSpace Capital expects the digital securities to become tradeable on the tZERO ATS in Q4 2021.
To NFT or Not To NFT
"Up until now, we have scoffed at the concept and attempted to dissuade these confused clients from using NFTs, and instead to use regulated and compliant security tokens for their projects. These tokens are securities and fully regulated, by definition. With a security token, there would be no (or certainly less) uncertainty or risk of legal implications in the future."
–
Check out this tongue-in-cheek article by our CEO, Claus Skaaning on STO Market Blog to have a better understanding of NFTs versus Security Tokens.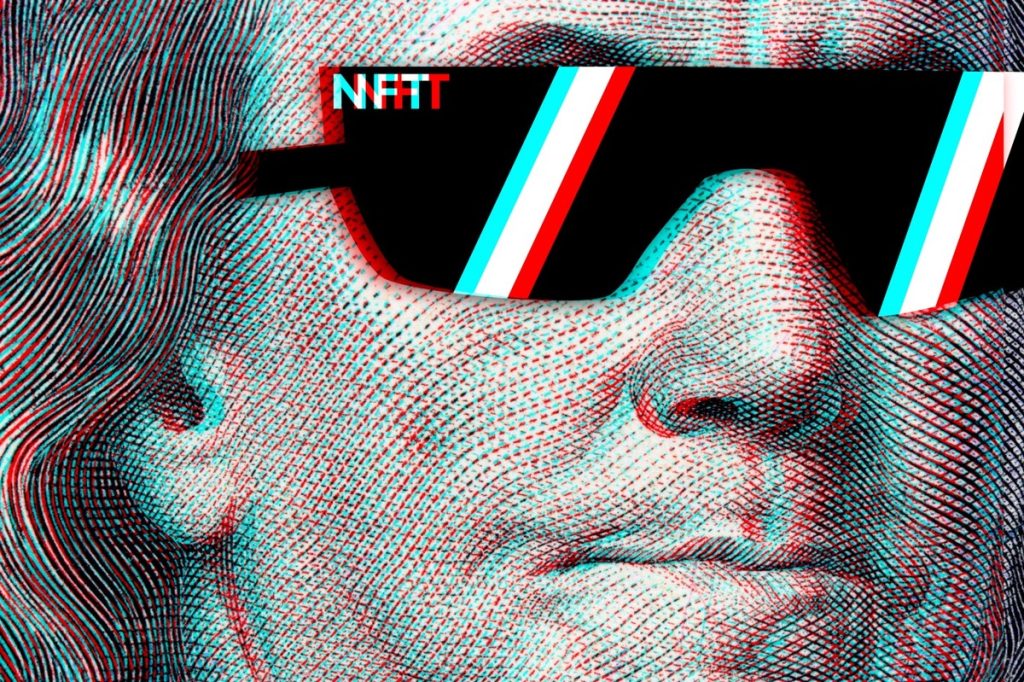 Upcoming: Real Estate Tokenization & Stablecoins
Mark your calendar! DigiShares' Webinar: Real Estate Tokenization and Stablecoins is happening next week's Wednesday 15 at 15:00 – 17:00 CET / 09:00 – 11:00 EDT
Register and join us to hear about Tokenization Industry Status Update and DigiShares Traction, and to learn more about Stablecoins and their Importance from Mark Dencker, our Head of Blockchain; along with 2 case studies from Afri-X and Waichain.
Current program for the Webinar and more information on the Webinar series, dates and registration can be found on our website.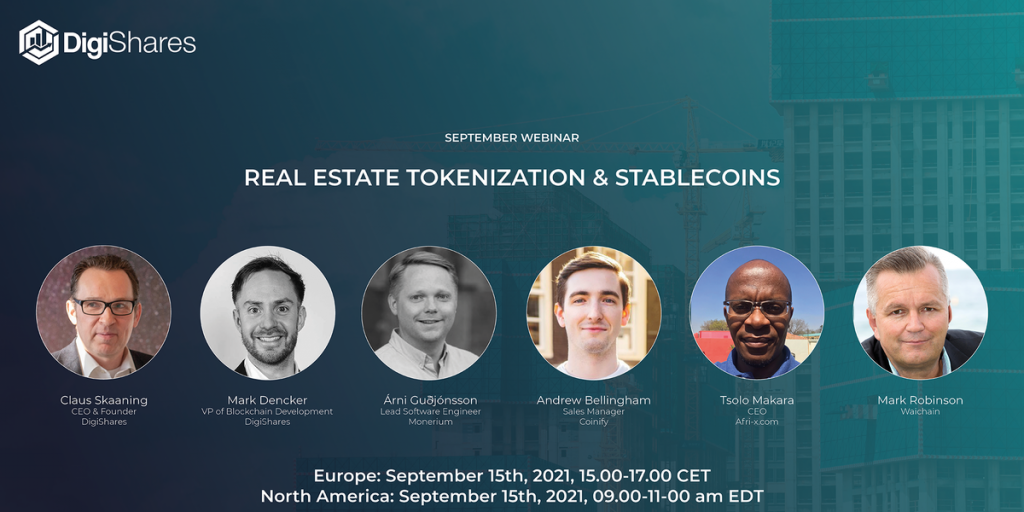 UPCOMING EVENTS