Using Real Estate as Collateral for Loan

We are exploring options to enable our white label partners access to fast and inexpensive options for Real Estate Collateralized Lending. We are currently looking for use cases. If you have quality real estate properties and is interested in collateralized lending, please contact us at [email protected]
Thank you so much for a successful webinar!
Even if you didn't attend, we wanted to send you the webinar recording and the available slidedecks. See you in our next webinar: Real Estate Tokenization End-to-End Consultancy on February 16, 2022.
FEBRUARY 16, 2022: Real Estate Tokenization End-to-End Consultancy
DigiShares is excited to announce our next webinar: Real Estate Tokenization End-to-End Consultancy | February 16, 2022 at 03:00 – 05:30 pm CET / 09:00 – 11:30 am EDT.
This time we will be focusing on end-to-end consultancy related to tokenization. 5 global leading consultancy firms will present their takes on:
✅ How to scope and frame tokenization projects.
✅ How to support the business development efforts related to these projects.
Anyone who considers a tokenization project should attend this webinar to learn more about how to develop and manage a tokenization project strategically and to maximize the value and quality.
It's totally free, register today and share it with your friends and colleagues! You are also welcomed to join our Linkedin Event to get the latest news regarding the webinar.
Article | One Token Over The Line: Are NFTs The Future Of Buying And Selling Real Estate?
"But first, to make NFT-backed sales of real estate possible on a widespread basis, they need to be allowed and standardized across a wide variety of municipalities. Like many tech firms attempting to change the way homes are sold, there is some dependence on the sophistication of local government.
Others are finding different ways to make the buying and selling process more high-tech in a way that doesn't require government intervention. Tokenization is a process that splits the shares of an asset into numerous tokens that can be sold more quickly via digital currency and blockchain technology. DigiShares CEO Claus Skaaning compared the process to a "do-it-yourself REIT," or a real estate asset trust, which turns the shares into digital assets while helping increase liquidity and democratize access to commercial property investment.
So far, his firm has helped investors tokenize many different assets, including Myra Park, a 250-unit apartment project near Dallas developed by MarketSpace Capital. He sees NFTs as being a little too risky right now. "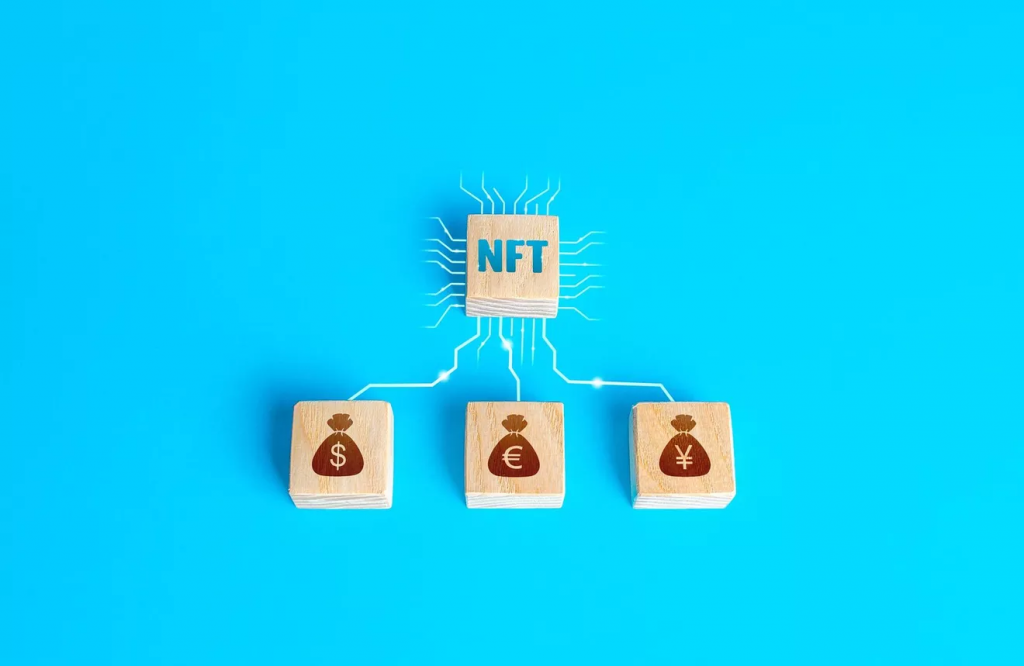 UPCOMING EVENTS